Our leading brands are Pillowise® (tailor made pillows for retail and health professionals, high segment), ThermoFit® (memory foam pillows that cater to every individual sleep preference, mid to high segment) and Comfort Air® (ergonomic sleep products with the service and price level aimed at the mass retailers). We also develop and produce new concepts for private labels with potentially high volumes.
UCI and You: A Pampering Partnership
Most of our sales are Business to Business. Our customers include global giants: companies specialized in bedding products, as well as buying associations, and large retailers such as department stores, hypermarkets and Cash & Carrys. EDI, short delivery times and efficient logistics are standard practice. We invest in our relations, planning with our customers, taking a service-minded approach, ensuring prompt communication and direct contact with our decision-makers.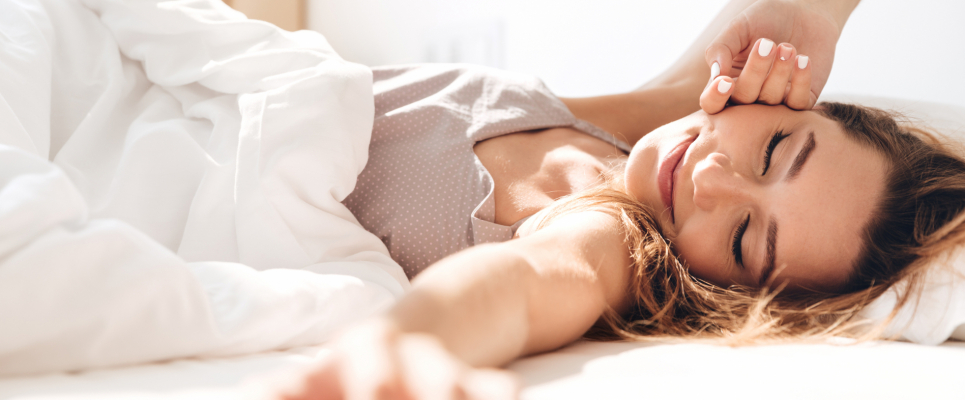 Request and Relax
Apart from designing and perfecting our own products, we welcome any special request that you may have. If you prefer to carry your own brand and put your own mark on the design, we will happily tailor products to your wishes and produce private labels for your company. Whether you work with bulk quantities or order just a few items at a time, we will accommodate you. We strive to take as much work off of your hands as possible and pride ourselves on being a proactive partner. From design to after sales, all of us at UCI will go out of our way to help make our part of your business a success. So you can relax.
Winning combination
We are not just about high-quality products and services. We believe that the long-term winning combination is "high quality for a good price". That's why we create win-win deals; we offer you outstanding products at a cost level which enables you to set appealing prices for your customers.
A few more things we would like you to know about our company:
We stand for supreme quality at competitive prices.
We have exceptionally flexible production facilities enabling short delivery times.
We design customized private label products and packaging, in the language of your choice.
We stand for service-mindedness and prompt communication.